Bio-Diesel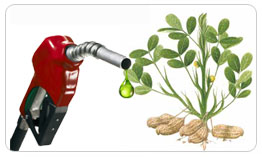 Saving Environment
The success story of "ENERGEA" Austria, is now brought to India by SPEC Engineers & Consultants Pvt.Ltd, New Delhi, India, in Technical Collaboration with ENERGEA Licensee Mr. Kurt. C. Holecek – now operating as ENERGIA Tech. s.r.o., SLOVAKIA – a company also engaged in another alternative fuel patendted technology to produce Algae which will have bio engineered triglyceride contents as high as 60% by weight.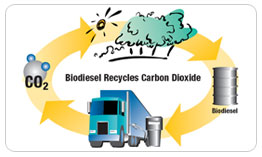 About Bio Diesel
Biodiesel refers to a non-petroleum-based diesel fuel consisting of short chain alkyl (methyl or ethyl) esters, made by Transesterfication of vegetable oil or animal fat (tallow), which can be used (alone, or blended with conventional petrodiesel) in unmodified diesel-engine vehicles. Biodiesel is distinguished from the straight vegetable oil (SVO) (sometimes referred to as "waste vegetable oil", "WVO", "used vegetable oil", "UVO", "pure plant oil", "PPO") used (alone, or blended) as fuels in some converted diesel vehicles. "Biodiesel" is standardized as mono-alkyl ester.
Biodiesel is a biofuel produced from various feedstock's including vegetable oils (such as oilseed, rapeseed and soya bean), animal fats or algae. Biodiesel can be blended with diesel for use in diesel engine vehicles. Biofuel – The term biofuel applies to any solid, liquid, or gaseous fuel produced from organic (once-living) matter. The word biofuel covers a wide range of products, some of which are commercially available today, and some of which are still in research and development. Biodiesel is a fuel made from plant oils that can be used in a conventional diesel engine.
Biodiesel is an environmentally safe, low polluting fuel for most diesel internal combustion and turbine engines. Can be mixed with petroleum diesel fuel and stored anywhere petroleum is. It is made from fresh or waste vegetable oils (triglycerides) that are a renewable energy source.
Bio-diesel is an eco-friendly, alternative diesel fuel prepared from domestic renewable resources that is vegetables oils (edible & non-edible oil) and animal fats. These natural oils & fats are made up mainly of try glycerides. These try glycerides when reacted chemically with lower alcohols in presence of catalyst result in fatty acid esters. These esters show striking similarity to petroleum derived diesel and are called "Bio-diesel".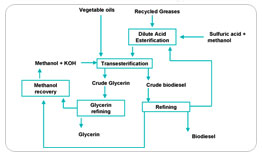 BioDiesel Production Process
All plant oils and recycled cooking oils are esters of trivalent alcohol (Glycerin) and 3 fatty acid chains.
In a chemical process called tran-esterification the Glycerin in the oils is changed against a monovalent alcohol Methanol. The result is Fatty Acid Methyl Ester ( FAME) and Glycerin.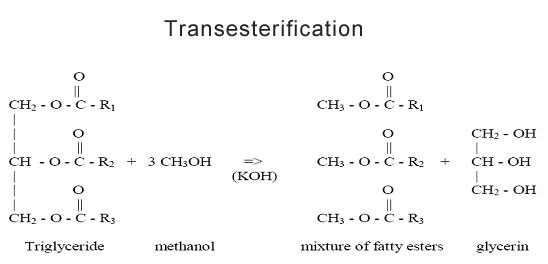 Some oils and fats may contain higher levels of FFA's (Free Fatty Acids). This applied specially to tropical, indigenous and tre brn oil seeds. ENERGEA's Technoligy is dedicated to deliver virtually 100% yield and best economic from these feed stocks.
We offer one process route where we deal very efficiently with those FFAs, converting them also completely into Biodiesel. Alternatively, There are equally efficient process layouts where the same features are archied during state of the art pre-treatment (means when it features also an esterification step).
Bio diesel has obtained worldwide recognition as an alternative and renewable energy source for the transport sector because of its may product advantages and applications benefits.
Bio diesel is also finding tremendous advantages in Industrial application as replacement of LDO & FO saving the environment.
Bio Diesel molecules are very simple hydrocarbon chains, containing no sulfur and no toxic cyclic or polycyclic aromatic compounds as contained in fossil fuels.
Bio diesel reduces risks as produced by locally harmful emission which as soot, particulate matter, carbon monoxide, hydrocarbons, etc., when compared to conventions fossil fuel, Biodiesel contributes to reduce greenhouse gases and resulting climate change and has superior lubrication properties.
Bio diesel can be used as a 100% substitute to mineral diesel, or it can be blended in any ratio, without any changes on the engine.
Advantages of our Process :
The continuous conversion process saves space.
The cost of investment decreases considerably for large capacities.
Feed stock with higher FFA is converted efficiently without having to separate them first.
The oil for Biodiesel process must only be degummed, but not neutralized.
Multi-feed-stock technology: Able to process even used cooking oil, animal fat, acid oil and oil sludges besides all edible oil.
Problematic waste can be turned into precious diesel fuel.
Less energy is require due to our continuous process design.
Uses Plug Flow Tubular Reactor in which reaction is accelerated using high pressure and is over within few seconds. This avoids all unwanted side reaction thus avoids losses and maximizes yield.
Produces potassium sulphate paste as by product which can be readily dried and used as fertilizer thus increasing profitability.
Energea technology is truly a multi feed stock which can even process 85% and above FFA.
Option of ethanol instead of methanol is also available in our technology.
Last but not the least Biodiesel produced is in accordance with the EN 14214 standard.
Our Key Equipment
Reactor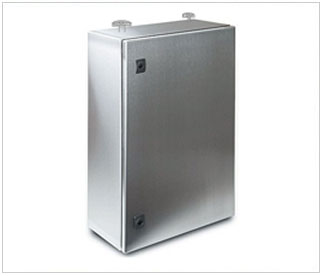 Static Mixture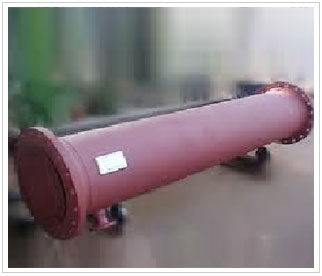 Tricanter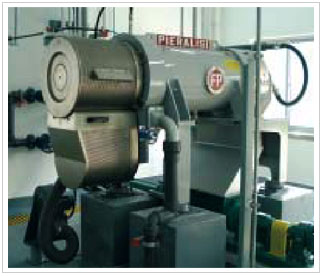 Centrifuge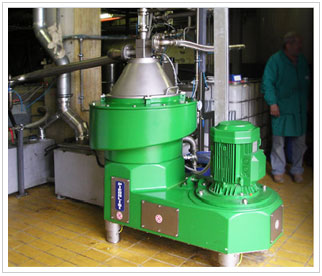 Phase Separator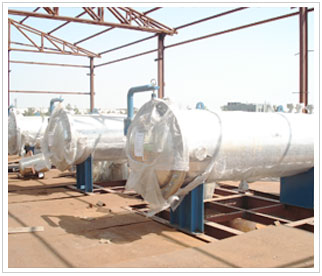 Phase separators are assembled using the modular components of our adaptable system: no compromises, easy to remove and modify.
Phase separators are built around the phase separation stage, consisting of support plate, phase separation elements and cross support plate.
The technical separation of very finely dispersed droplets is achieved through our phase separation elements.
The phase separation stage provides easy handling as a functional unit. Future upgrading and adaptation are built into our design approach.
---
Designed & Engineered by
Energia Tech s.r.o
Reg. office: Novoveská 43
Devínská Nová Ves, Bratislava
Slovakia
MD Kurt C. Holecek
Web : www.specengineers.com
Email : holecek@gmx.at
Represented & Manufactured in INDIA by SPEC Engineers & Consultants Pvt. Ltd.
2/86, WHS, Kirti Nagar, New Delhi – 110015
India
Tel +91 11 4142 0206 , 2541 3597
Fax +91 11 2519 3715
Web: www.specengineers.com
Email: info@specengineers.com